TRAIN THE TRAINER CERTIFICATIONS
THE OLDEST & FINEST TTT TRAINING COMPANY IN INDIA
Pioneers & Leaders in Trainers' Training in India, since 2004.
Trainers Training (TTT) by BusinessUniv is one of the oldest and most respected trainings that has helped thousands of people become certified trainers and establish great training practices.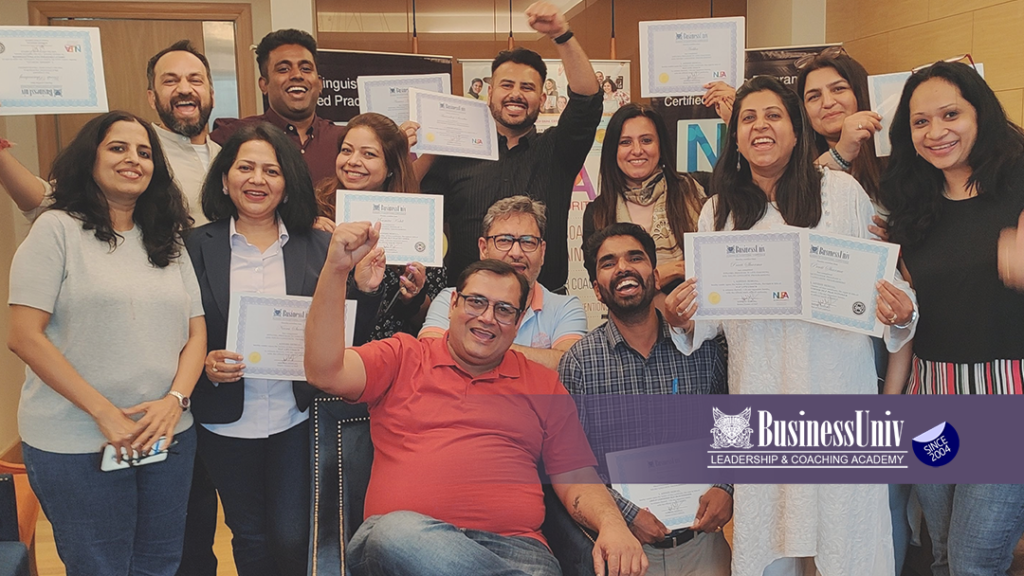 Training & Facilitation is one of most sought after profession in the modern world. Trainers help individuals, groups and organisations to train and upskill. Corporate trainings, public workshops and open programs are great opportunities for trainers to make their mark and build a respactable carreer. 
Since 2004, BusinessUniv has been actively involved in research, training and facilitation. Our core expertise is using linguistics to create easy yet profound experiences for the participants of our programs.
BusinessUniv Certified TTT Training
Train the Trainer – Immersive is a unique program that helps you master the experiential facilitation methodology. This enables you to work in real-time and lets you deliver training with maximum change. The program also uses the NLP based 'Accelerated Learning Methodology' where participants learn faster naturally. The program is designed in a way to enhance your awareness and confidence as a facilitator.
BUSINESSUNIV TRAINERS TRAINING IN NEWS & MEDIA

BusinessUniv has been both a pioneer and a leading force in the arena of leadership & coach trainings.
Founded in 2004, BusinesUniv continues to deliver exceptional quality training and coaching services to corporates, individuals and organizations.
The Four Pillars of BusinessUniv has deep foundations in NLP (Neuro Linguistic Programming), Life Coach Training Emotional Intelligence Training and Leadership Training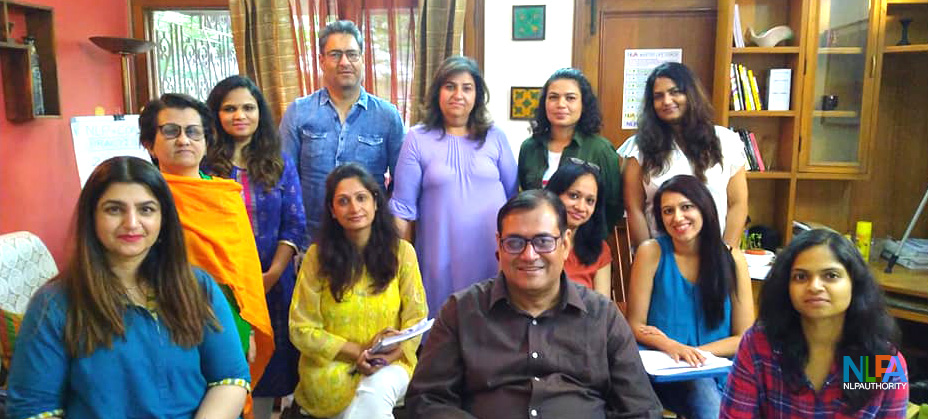 OUR ACCREDITATIONS & RECOGNITIONS

Enabling Excellence, Since 2004