BusinessUniv Leadership & Coaching Academy
Pioneers & Leaders in NLP & Life Coach Training in India, since 2004.
One day, each individual will become become completely independent, free of limiting beliefs and internally driven to play a resourceful and supportive role in the new social structure, free of belief based power dynamics.

This will result in individual and social equality, harmony and ultimately universal love. ~ Ashish Sehgal
I have a dream, and I want to share this dream with you. A dream where each individual is so skilled,  capable and independent that he or she can contribute to build a society of excellence.
I believe that each one of us can develop skills and abilities to choose beliefs as per context and utilise them; instead of becoming a slave of beliefs. 
I dream of a world that upholds Equality, Earnestness & Excellence. I invite you to come and experience this world.
~ Ashish Sehgal (Founder – BusinessUniv)
To enable each life we touch to be an enabler by developing self, skills and solution oriented approach in life.
We achive this by helping people expand their mental maps and build a life they want.
BUSINESSUNIV IN NEWS & MEDIA

BusinessUniv has been both a pioneer and a leading force in the arena of leadership & coach trainings.
Founded in 2004, BusinesUniv continues to deliver exceptional quality training and coaching services to corporates, individuals and organizations.
The Four Pillars of BusinessUniv has deep foundations in NLP (Neuro Linguistic Programming), Life Coach Training Emotional Intelligence Training and Leadership Training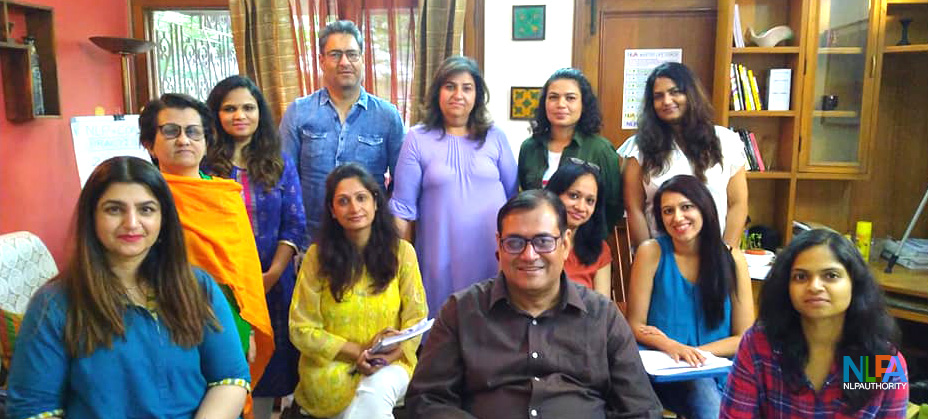 OUR ACCREDITATIONS & RECOGNITIONS

Enabling Excellence, Since 2004